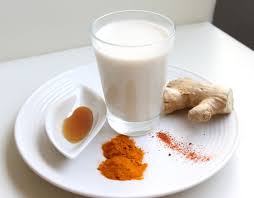 Nutrition helps to regain control of your health
The following is a wonderful drink to lessen systemic pain, such as knee pain inflammation of many sorts, it can be a nice adjunct to a healthy life style. So if you want to add a string to your bow for good health, try it alongside the other changes in self control and health control.
How to make Turmeric Milk
This wonderful Turmeric Milk is like a nutritious super charged hot chocolate,
great for warming you up on your commute to work or a cozy evening on the
couch!
Turmeric milk is not only high in antioxidants, anti inflammatory compounds,
healthy fats (especially when using coconut milk), but also manganese and
iron (found in turmeric). In traditional recipes, which include peppercorns,
actually enhances the absorption of curcumin (the main component found in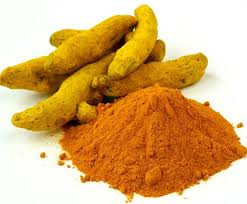 turmeric) in our bodies. The ingredients in this recipe actually work in a
synergistic fashion, which is fascinating!
Golden milk
Here's what you'll need:
500ml of rice milk/ coconut milk
1 tablespoon local honey, optional
1 teaspoon ground turmeric or fresh turmeric finely grated
2 cinnamon sticks
1/2 tsp dried ginger
4 Cardamom pods
2 Star anise
Recipe:
Simply pour all ingredients into a small saucepan and bring to a light boil,
whisk to combine ingredients.
Once boiled it's ready to go
Serve with raw cocao, cinnamon & star anise on top
Enjoy warm is best!