Osteopathy is covered by most private  health insurance policies.
Many of the private health insurance companies in Ireland provide Health Insurance Cover for osteopathic treatment such as those listed below.
Osteopathic Life Clinic is registered with the Osteopathic Council of Ireland and is covered through most insurers.
However, with so many levels of cover offered it would be wise to see if your policy will cover a course of treatment. If you wish to check, please click on the image of your insurer below and it will take you to their website.
Osteopathy Fees and Cost
Initial Consultation: E80.00
Additional Treatment: E50.00
Child Follow up: E40
The initial consultation is approximately 60 minutes and includes a case history, assessment, and if deemed appropriate, a treatment.
Additional treatments are 30-45 minutes.
*There is no charge where 24 hours are given in notification of cancelation, but same day notice will be billed in full.
If you need any further information, please feel free to call the clinic and I will be happy to speak with you.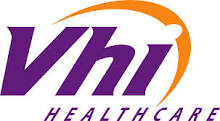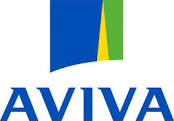 To Book an appointment please call Mobile: 087 669 7474