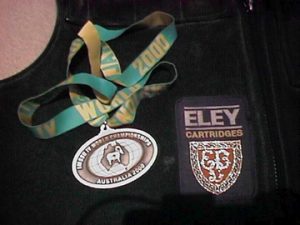 Here we work to develop systems of balance and performance. The program is based around being able to get the best out of yourself  or your team, at a time of your choosing.
If you want to aim to win, then you will need focus.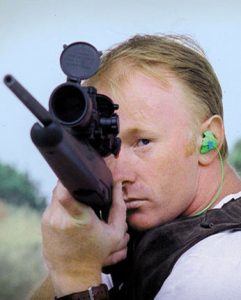 For further information please fee free to call.
Or to book an appointment Call 087 669 7474
Or book onLine click here